WE ARE NOT PEOPLE
WANP is the creative brainchild of director/choreographer Yves Ruth and director/musician Rina Mushonga.
Born out of their desire to collaborate and create something new, their first production 'We Are Not People' premiered in October 2014 at the Arenberg Theatre (Antwerp). The production was a staged performance bringing together visual art, contemporary and urban movement and the rich and deeply layered music of Rina Mushonga. Three years on and We Are Not People has blossomed into a fresh and exciting new urban dance theatre collective, the first of its kind in Belgium.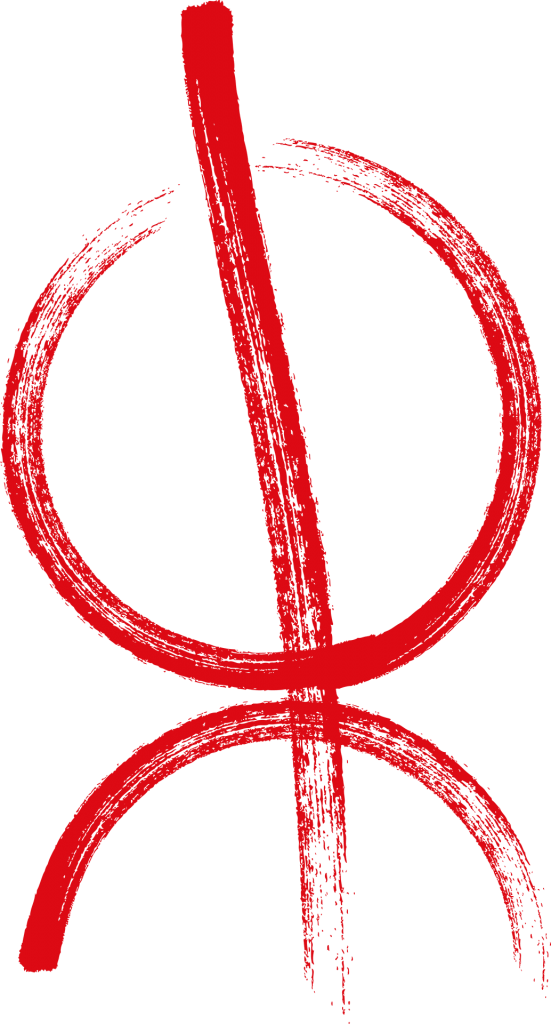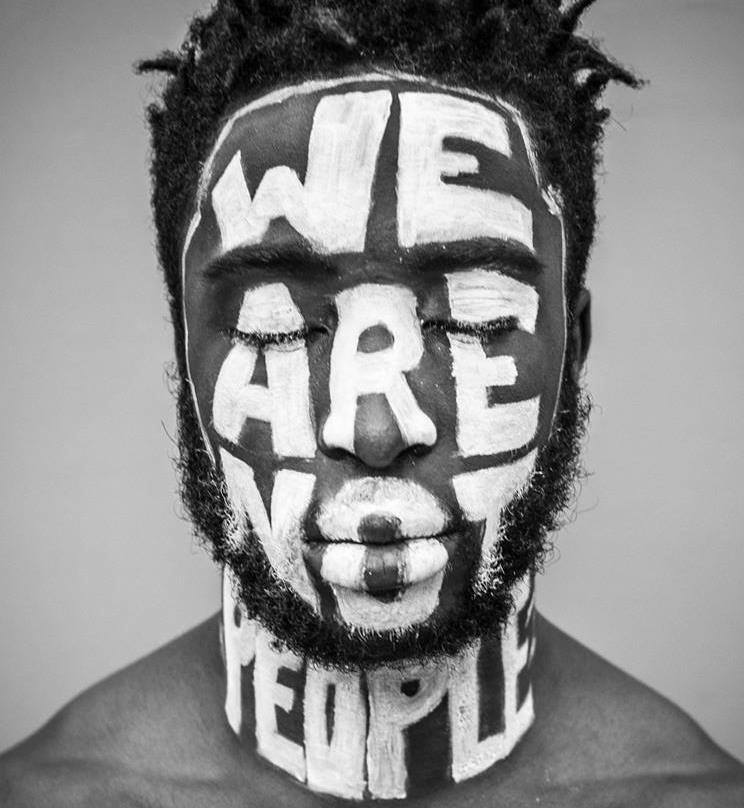 Why «WE ARE NOT PEOPLE» ?
Because we strive to showcase the often untold stories of those held captive on the fringes of 'mainstream' society.
We feel compelled to help showcase these stories and reclaim our narratives in a bid to bridge the gaps in understanding, to spark debate and to bring underrepresented narratives to the stage. WANP is a dance theatre company gone rogue, kicking at the boundaries of genre and convention in a bid to help readjust the status quo.
Following two successful productions We Are Not People has grown in its dedication to provide greater diverse cultural representation from the margins. « Rina Mushonga » started to develop the concept of our latest production 'SolomonxSheba' inspired by her intersections with theLGBTQI+ community and the pressing need for greater representation of their diverse stories.
SOLOMON x SHEBA
In this 3rd WANP production two young makers invoke the legends of Solomon and Sheba to narrate their struggle in bringing their vision to life.
As well as their confrontations with the taboos and misconceptions surrounding sexuality and gender, they also depict a poignant desire for connection.
This collection of queer stories are magicked onto the stage with the vibrant brush-strokes of urban dance, live music, video-Art, spoken word and excerpts of conversations recorded throughout the making process.
This wild, electric and vulnerable new production plays with perspectives on identity, gender, sexuality and the over-arching power of love in all its forms.
Agenda
Shop
Support us by buying a T-shirt
U.F.O collection
Check out our selection of merch and goodies
The team
Meet the production team
Artists / Dancers
Since 2014 new artists are joining
Sponsors / Partners
Thanks to our sponsors